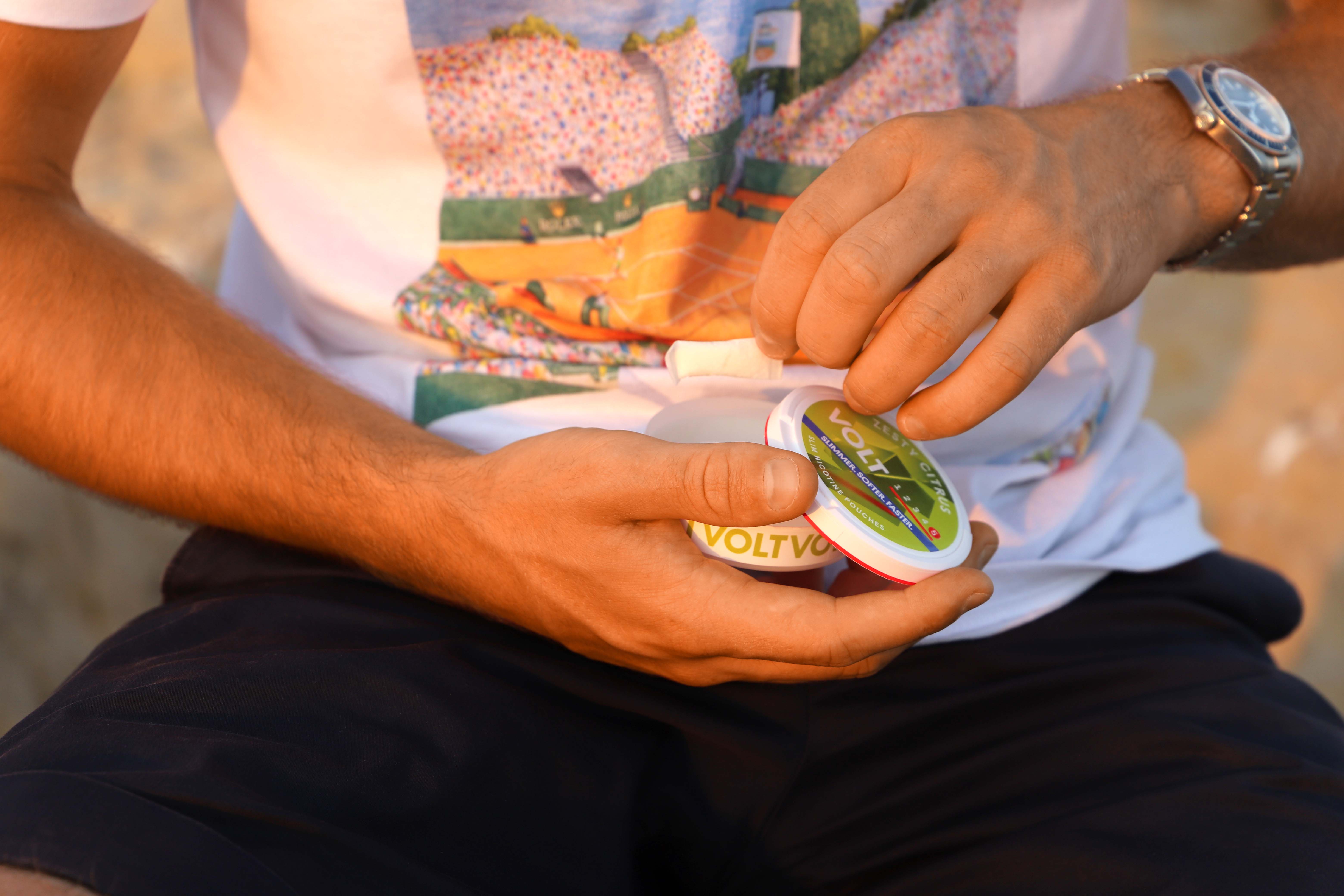 Tobacco-free nicotine pouches
NEW ARRIVALS!
Our range consists of nicotine pouches without tobacco that do not discolour teeth and have a fresh scent and lovely flavours.
News from ZYN, VELO, XQS and several other new and exciting brands in the nicotine pouch world.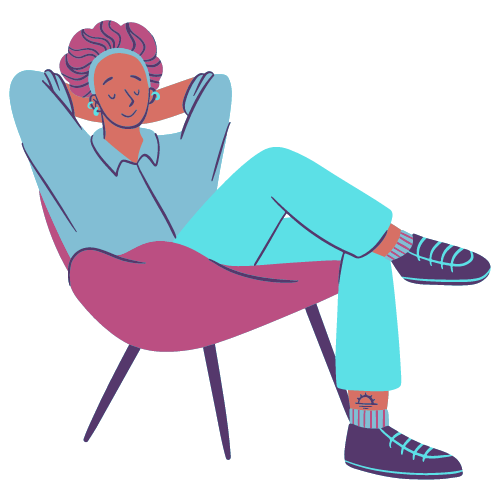 At Swenico you will find a large selection of nicotine pouches in all different flavors, formats and strengths. We have chosen to focus solely on tobacco-free nicotine pouches, also known as all-white snus or tobacco-free snus. This is to be able to specialize our expertise in this increasingly popular type of snus and offer you good competence and a large selection.
We strive to offer fast delivery and a seamless shopping experience at great prices.
At Swenico.com you will find tobacco-free nicotine pouches for all tastes and preferences. Mini-formats, lesser-known brands, novelties, and a plethora of different nicotine strengths – everything to help you to find your favorite!
If you have any questions about everything between which nicotine pouch to choose for shipping options, you are more than welcome to get in touch and we will help you.
Swenico – The Modern Nicotine Alternative!
BEST SELLERS BY BRAND!
Europe's most popular nicotine pouches in March from our favourite brands.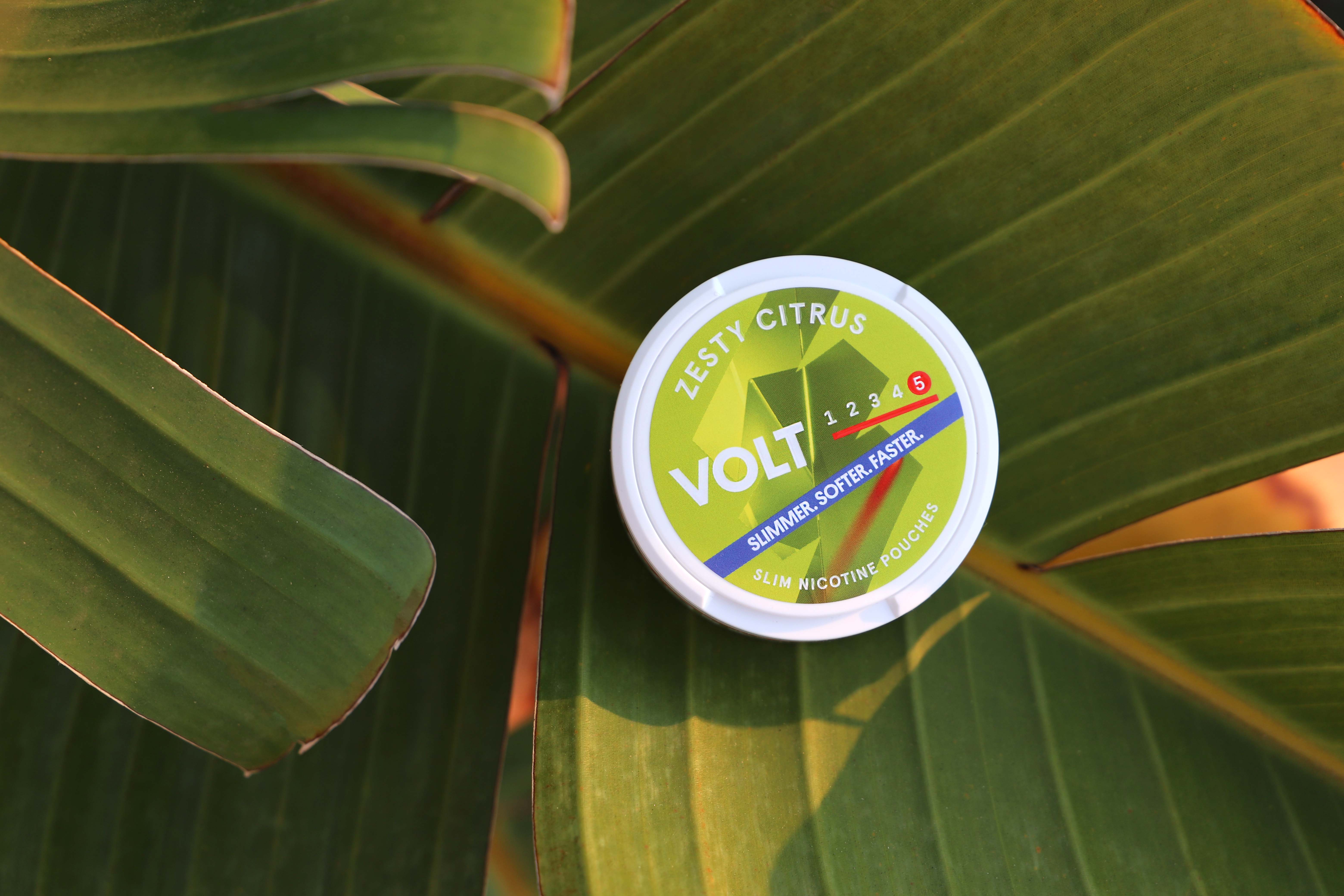 OUR SELECTION
Here you will find the very latest news among Nicotine pouches. Do you find a new favorite?
SELECTED BRANDS
Our handpicked selection of the best nicotine pouches.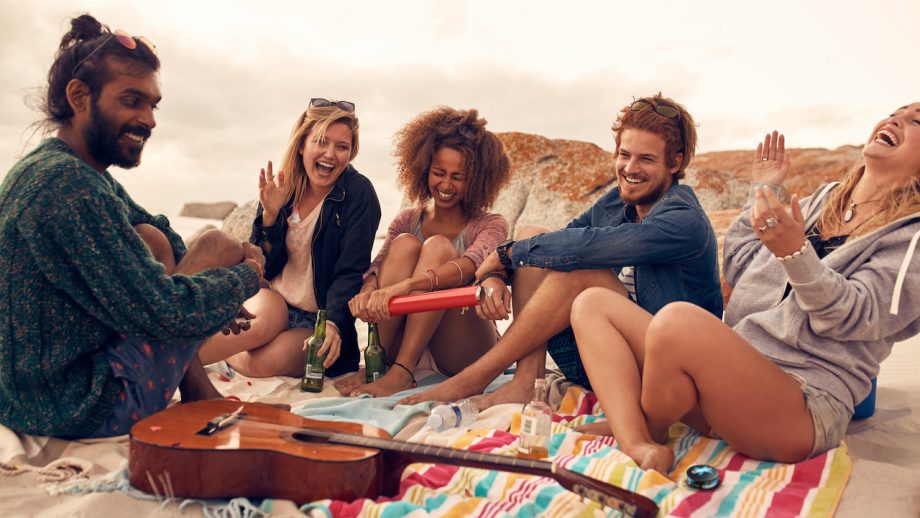 THE NICOTHEQUE
Explore a world full of innovation, inspiration and reviews of delicious new flavors. Discover a new way to stimulate your everyday life.