Nicotine pouches have grown tremendously in popularity in recent years. Nicotine pouches, also known as all white, white snus, tobacco-free snus, and much more, have only been on the market for a few years, but technically speaking, they are a product development of tobacco snus with a several hundred-year-old history.
Many believe that nicotine pouches have several advantages over traditional tobacco snus, including a fresher experience and not discoloring teeth, and therefore choose to switch from tobacco snus. Others switch from other dangerous nicotine habits such as smoking to nicotine pouches.
There are several ways to buy nicotine pouches, but something that is becoming increasingly popular is shopping for nicotine pouches online. The number of users who choose to buy nicotine pouches online has increased dramatically, and of course, there are several good reasons for this.
Cheaper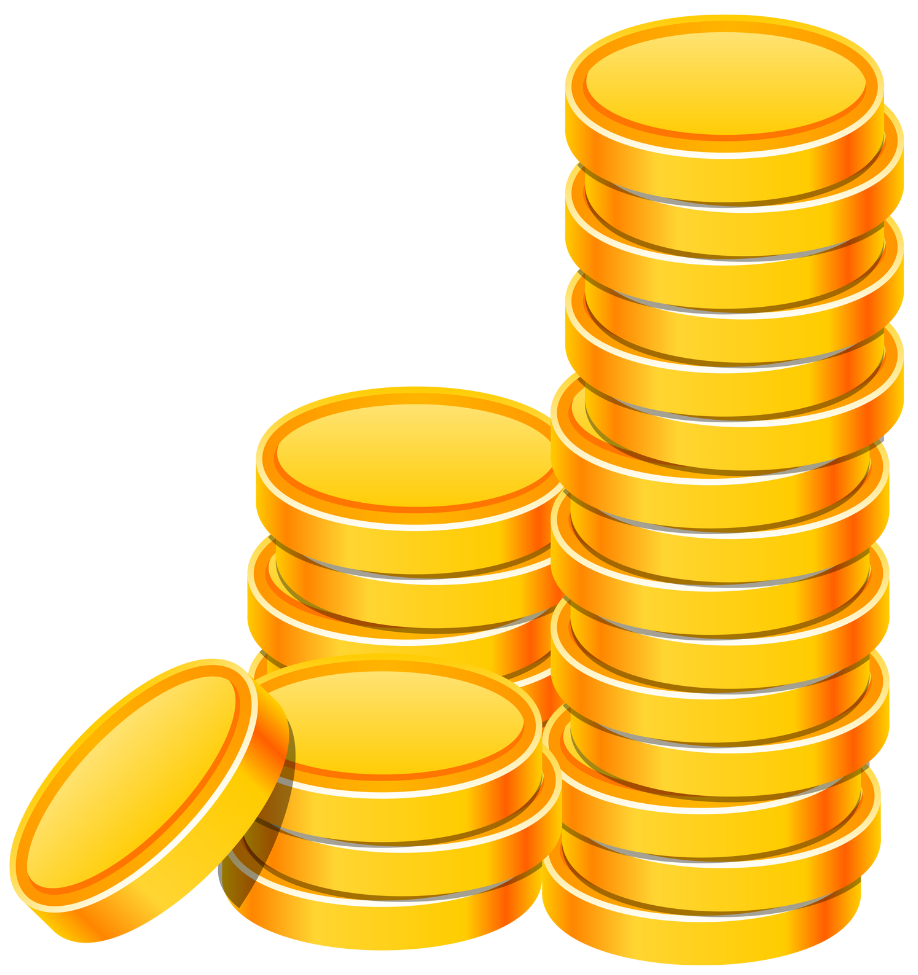 The main reason why many choose to buy nicotine pouches is that it is cheaper. Usually significantly cheaper. Buying nicotine pouches in kiosks and smaller shops tends to be the most expensive, and a can can cost up to 50% more! Prices in many kiosks and physical shops usually range from 15-40% higher than when you shop online, depending on which store you buy from.
In other words, you can get much more nicotine pouches for your money when you shop online. This is a good reason to start shopping for nicotine pouches online instead. Although it may not seem expensive to shop at your local kiosk when you only buy one can at a time, if you buy cans repeatedly, it quickly becomes a lot of money. Choosing to shop online is the best way to reduce your costs for nicotine pouches and have money left over for other things.
Smoother & more convenient
If you usually buy your nicotine pouches in stores, most people only buy one or two pouches at a time. This means that there can be many purchases and you have to run to the convenience store and shop every time you need to buy a pouch.
Although you can obviously buy a larger number of pouches in the store, it's not always practical to run around with a lot of pouches if you also have other errands during the day and don't want to carry around a lot of pouches.
Therefore, making larger purchases of nicotine pouches online is a significantly more convenient option. When you buy nicotine pouches online, you can purchase a large number of pouches that last a long time, so you don't have to run to the store and wait in line to buy your nicotine pouches. Because you can easily buy a larger number, you can have a supply that lasts for weeks or even months and not constantly have to worry about running out.
Save time
In other words, buying your nicotine pouches online not only makes it more convenient but also saves time. If you consume three cans a week, that means you need to buy 12 cans. If you only buy one pouch each time you shop (which many do), you'll need to go to the store 12 times a month just to buy your nicotine pouches.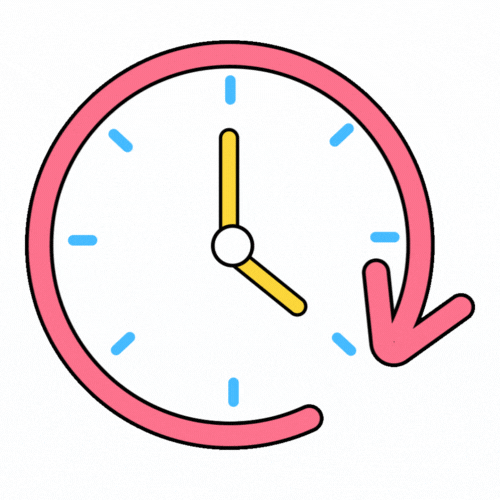 Add long lines, complicated card machines, and crowds, and these 12 visits can quickly turn into several hours each month spent shopping for nicotine pouches.
Therefore, by purchasing nicotine pouches online, you can save a significant amount of time by simply clicking to order. Ordering takes only a few minutes. Additionally, many people tend to buy a larger number of pouches at a time when shopping online, which lasts longer. This means you only need to spend a few minutes each month buying nicotine pouches instead of spending hours.
Larger assortment
Most stores rarely have a complete selection of nicotine pouches to choose from. The offerings can vary greatly and some stores may only have a few types to choose from. There are few things as disappointing as being really craving a specific nicotine pouch and having decided which one to buy, only to have to think again and settle for what's available when you see that the one you actually want is not available.
When shopping for nicotine pouches online, you always have a large selection to choose from, often with a complete range of all the pouches available on the market. This allows you to always find the pouch you want, as well as discover new and exciting varieties that you have never seen in the store before. You may even discover a completely new nicotine pouch that becomes your new favorite.
Shop at your own pace
Shopping for nicotine pouches in a store can be stressful, with limited time to choose and distractions from the people around you. However, shopping online for nicotine pouches eliminates this stress and lets you explore the options at your own pace in a calm and relaxed environment.
You'll have a clear overview of all the nicotine pouches available, without any time constraints. Stress is often the last thing you need in your life, and being able to shop for nicotine pouches from the comfort of your own home, without added pressure, can help you avoid it.
Discover new variants
A fantastic benefit of buying nicotine pouches online is the opportunity to discover new and exciting varieties. As mentioned earlier, brick-and-mortar stores often have limited stock and a limited selection of nicotine pouches.
When shopping in a store, you tend to stick to the same nicotine pouch you are familiar with, due to the difficulty in seeing the available options, and the limited time to carefully choose in peace. Online nicotine pouch stores also often have the latest products as soon as they are released in the market, allowing you to be the first to discover new and exciting products.
Detailed product information
Another advantage of buying nicotine pouches online is the availability of more information about the products. In a store, the information you have about the products is very limited. Online, however, you can read detailed information about the product. Instead of just seeing the nicotine strength on a scale of one to four when shopping in a store, you can read about the exact nicotine content online.
This is especially important when it comes to flavors. Sometimes the information about the flavor is quite limited when shopping in a store, but online you always have a detailed description of the taste so you can determine if it sounds like something that suits you.