When it comes to nicotine pouches, the demand for refreshing flavors like citrus is on the rise, particularly during the sweltering summer months. With an extensive range of flavors available from various manufacturers, offered in different formats and strengths, it can be challenging to stay updated on the finest nicotine pouches for those seeking a revitalizing citrus taste. In this piece, we will highlight our top recommendations for nicotine pouches that deliver a refreshing citrus flavor.
Nicotine Pouches with Citrus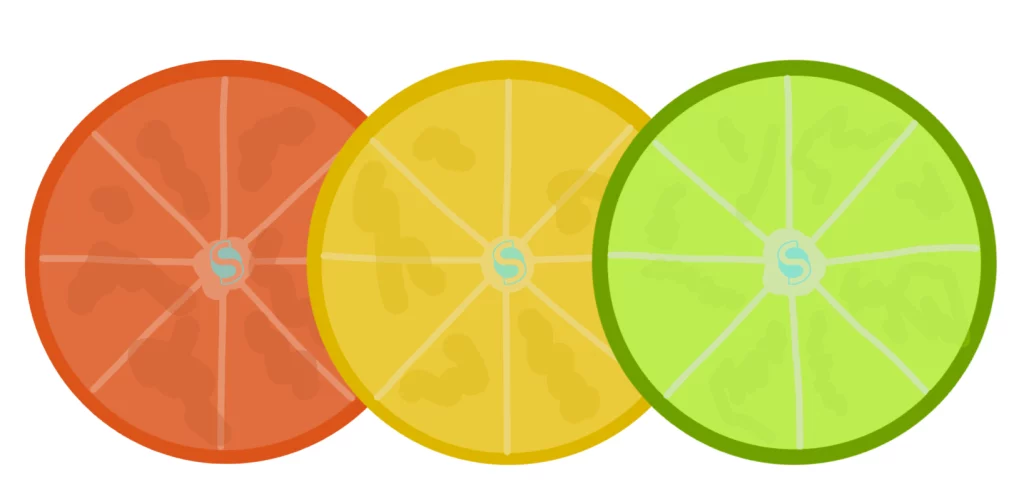 Within the realm of nicotine pouches, the term "citrus" typically denotes a rejuvenating flavor accompanied by a hint of tanginess. While citrus encompasses a broad range of flavors, this guide will predominantly focus on the invigorating and sour taste commonly associated with lemons or limes, rather than the citrus family's sweeter members like oranges.
XQS Citrus Cooling 4mg
Many nicotine pouch enthusiasts have found great delight in exploring the extensive range of flavors offered by the manufacturer XQS. Among the favorites is their cooling citrus flavor, which has the power to transport you back to cherished beach memories, evoking a sense of refreshing vitality.
---
ZYN Citrus Slim Strong 9.6mg
One of Swenicos' best-selling nicotine pouches is the ZYN Citrus, in either a slim stronger format or in a mini-dry format with a lower nicotine strength. This beloved nicotine pouch is another great purchase for you that seeks a refreshing citrus experience.
---
Stockholm White True Citrus Light 4mg
For individuals who prefer a more delicate citrus flavor in their nicotine pouches, the Stockholm white True Citrus is an ideal option. While it may not provide the same intensity of flavor as the previously mentioned nicotine pouches, it offers a subtler taste that appeals to those seeking a more understated experience. This makes it a suitable choice for those who desire an alternative that doesn't overpower the senses during consumption.
---
ACE Green Lemon 10.4mg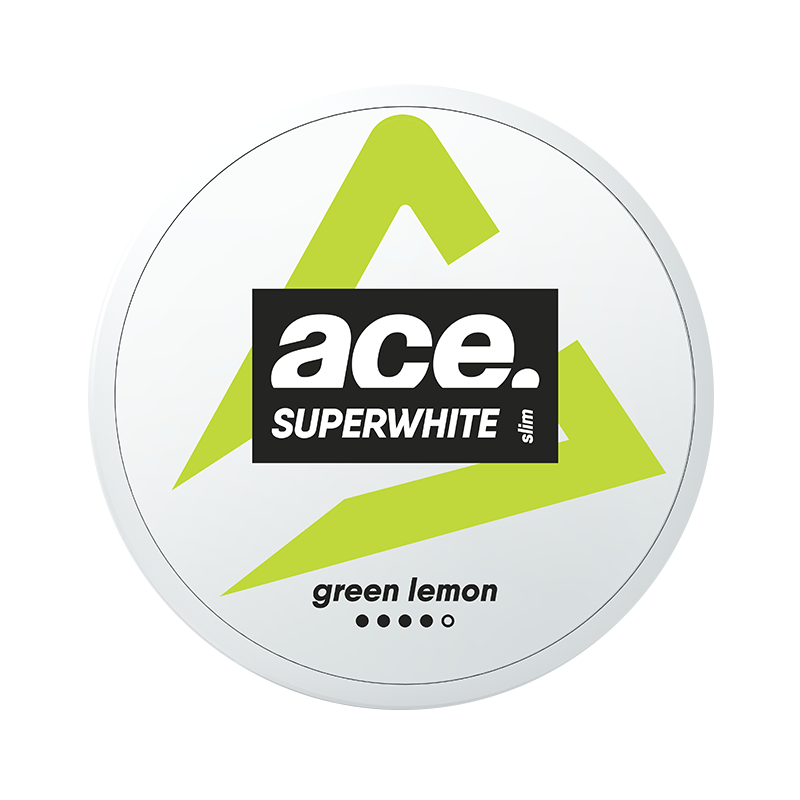 Indulge in the sensational flavor journey of Ace Green Lemon, where the invigorating essence of sour lime harmoniously blends with a delightful hint of sweet and velvety mint. Together, they create a refreshing and unforgettable flavor experience that is sure to leave a lasting impression. With a stronger nicotine strength, this nicotine pouch is perfect for those who appreciate a powerful punch and seek a nicotine pouch that delivers an intense and gratifying experience.
---
On! Citrus Dry Mini 3mg

If you prefer nicotine pouches that are completely dry rather than moist straight from the can, On! Citrus is the ideal choice for you. This particular nicotine pouch offers a lower-strength nicotine content, making it perfect for those who prefer a milder citrus experience and a gentler nicotine kick. Additionally, it provides the desired characteristic of being completely dry, catering to your preference for a dry nicotine pouch.
---
Citrus Flavored Nicotine Pouches – In conclusion
When seeking a delightful and invigorating taste sensation, particularly one that evokes the essence of summer and warm outdoor days, few things surpass the authentic tangy essence of Citrus. At Swenico, we extend a warm invitation to explore any of the suggested offerings listed above. Should you require further information about our extensive range of nicotine pouches that are free from tobacco, our dedicated Swenico Support Team welcomes you to reach out!