As you may have noticed, the number of pouches in an all-white can can vary. The same goes for classic tobacco snus, but here at Swenico we focus solely on nicotine-free, tobacco-free pouches, known as all-white portions or all-white snus.
Starting July 1st, 2019, a new law was introduced regarding snus packaging. The new law required that snus cans must contain at least 20 portions. Before this law, it was relatively common to find cans in "mini-format" with significantly fewer pouches than 20. The purpose of this law is to make snus less accessible and less attractive to young people. Article 16 of the Tobacco Convention, which Sweden and others have signed, says that countries should ban the sale of loose cigarettes and small packages. This rule already applied to snus, but the government expanded it to include tobacco snus in 2019.
The government wrote in its proposal for a new tobacco law:
"There are snus packages of five on the market that cost a few kronor, which can be equated to piece sales."
The law was decided in December 2018 but did not take effect until July 1st, 2019.
It is important to note that this law only applies to tobacco products. It therefore does not cover nicotine pouches. However, since several manufacturers of nicotine pouches also manufacture classic tobacco snus (such as Skruf and Swedish Match to name two), it is not surprising that the same applies to their production of nicotine pouches, even though the law does not require it.
It has simply become an industry standard that all-white cans contain at least 20 pouches.
Are there fewer pouches in mini-cans than regular cans?
Not always, but often! As you can see in the list below, some mini-canisters contain fewer portions than the original format. However, it's important to keep in mind that the mini-portions are smaller, so it's generally not a matter of fitting the portions into the mini-canisters. Some manufacturers have the same number of portions in their mini-canisters as in their standard canisters, while others have fewer portions in the mini-canisters.
When it comes to nicotine pouches, the canisters always contain at least 20 portions and up to 24 portions. Although it may sound like you get more for your money when you get more portions, that's not always the case. For example, some manufacturers may have less content per portion, allowing them to have more portions in the canister. Others may focus on making more well-filled portions that have a more comfortable fit under the lip.
With that said, our best advice is to try portions from different manufacturers to find your favorite when it comes to fit and feel.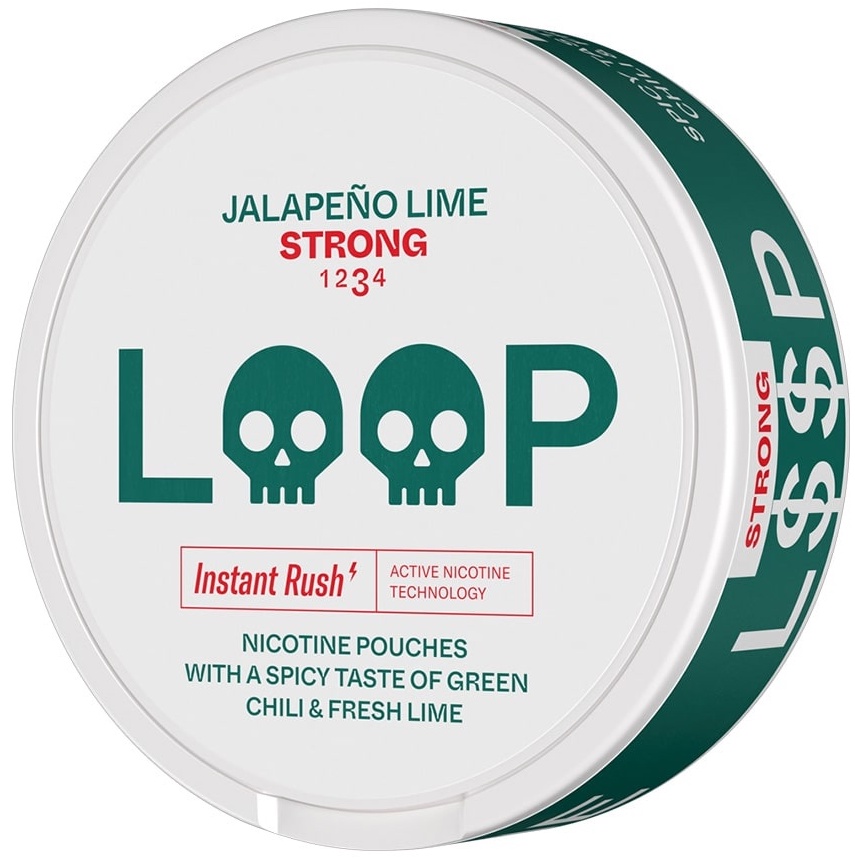 LOOP: 24 pouches per can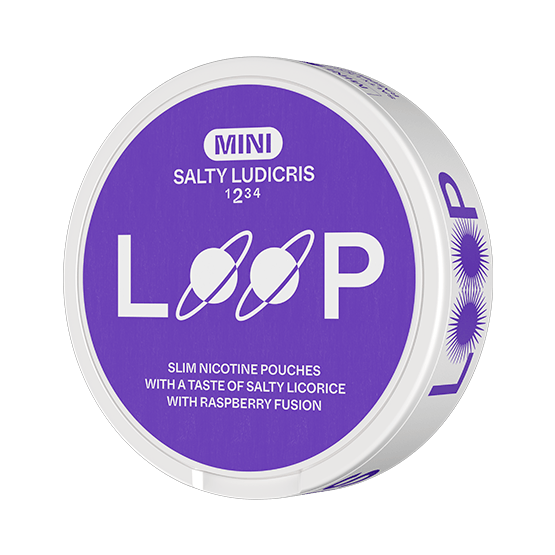 LOOP Mini: 20 pouches per can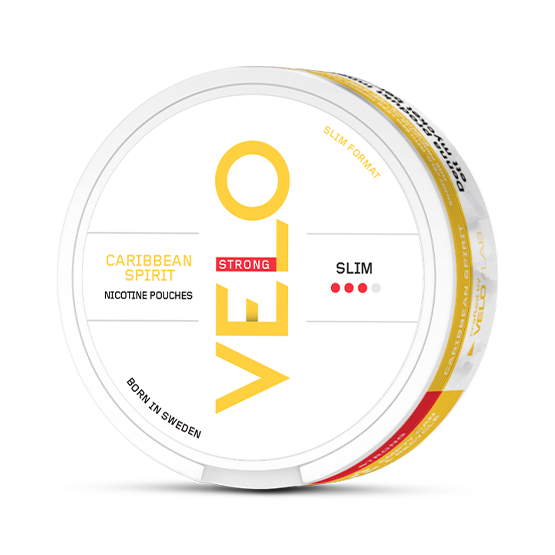 VELO: 21 pouches per can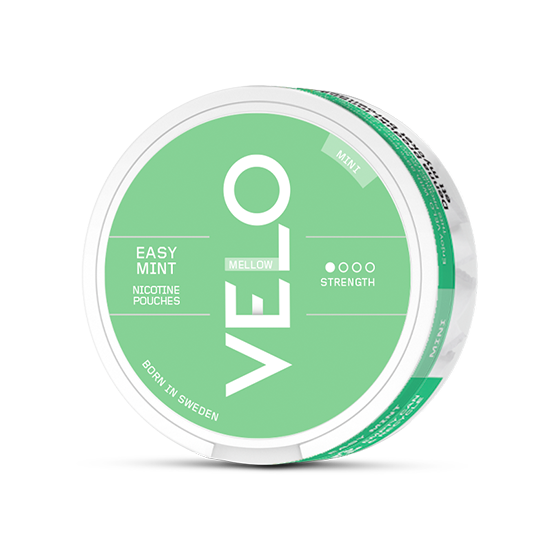 VELO Mini: 20 pouches per can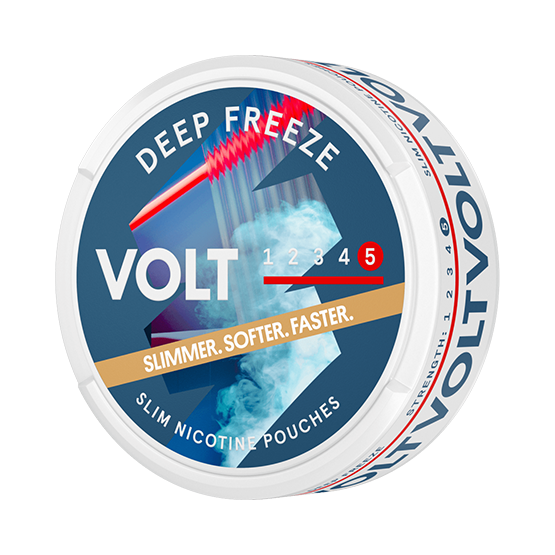 VOLT: 21 pouches per can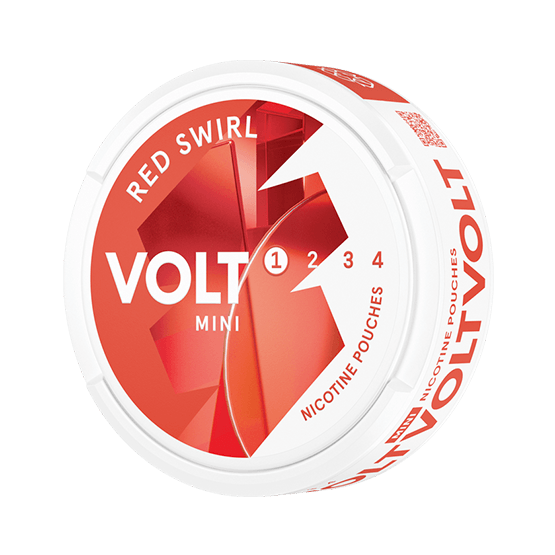 VOLT Mini: 20 pouches per can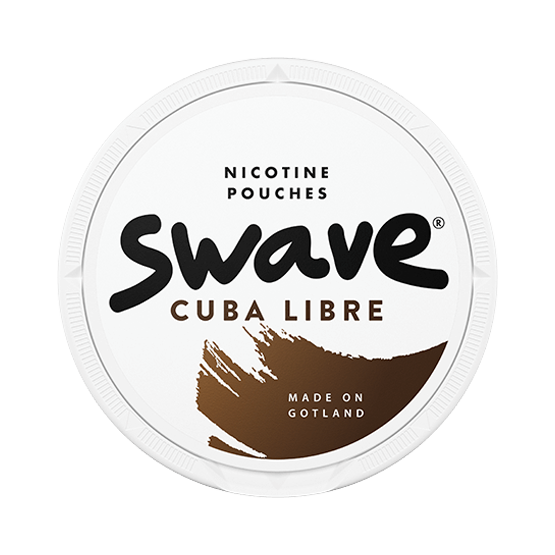 Swave: 20 pouches per can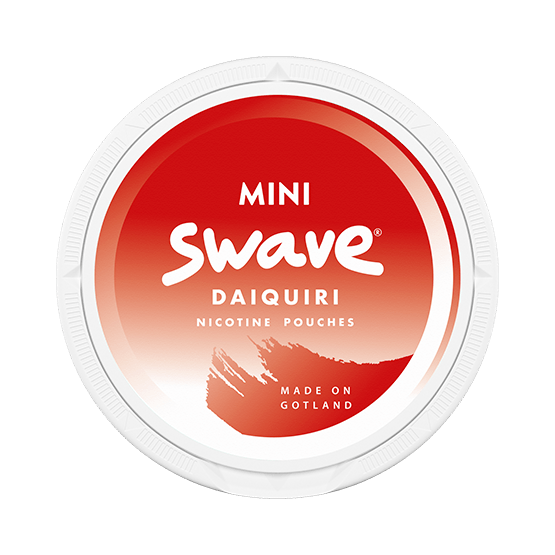 Swave mini: 20 pouches per can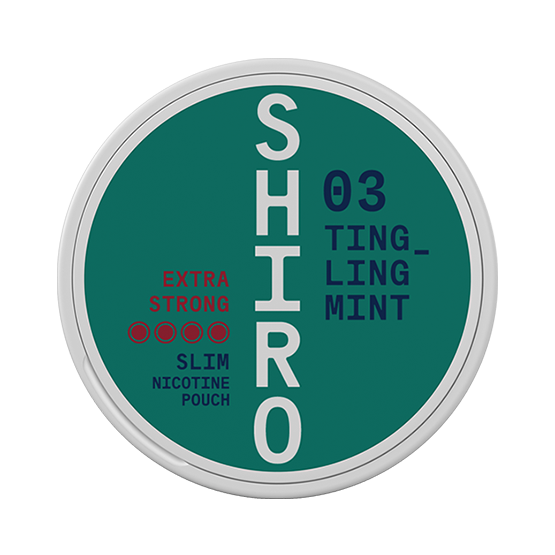 Shiro: 21 pouches per can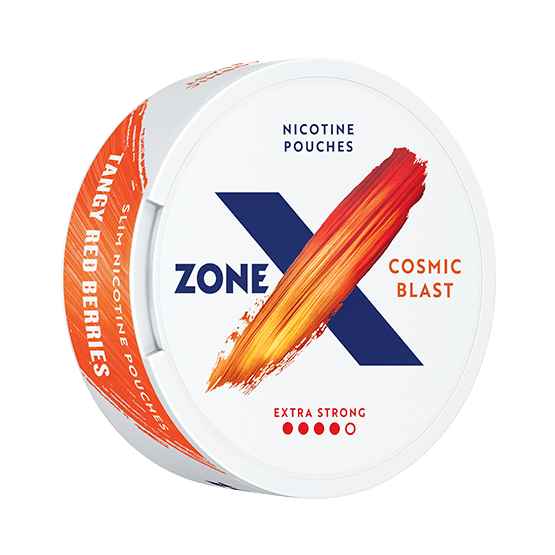 Zone X: 24 pouches per can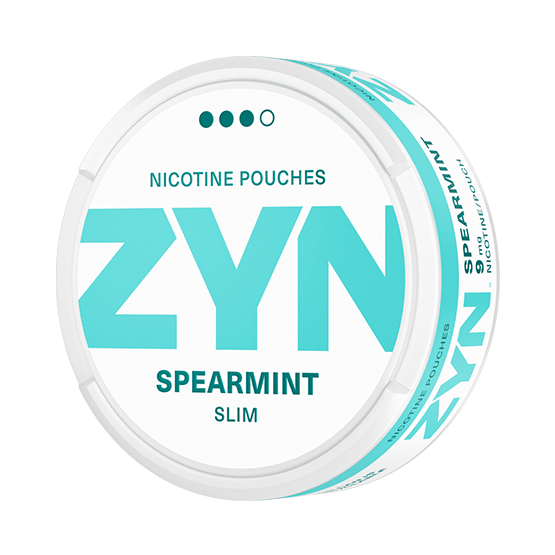 ZYN: 21 pouches per can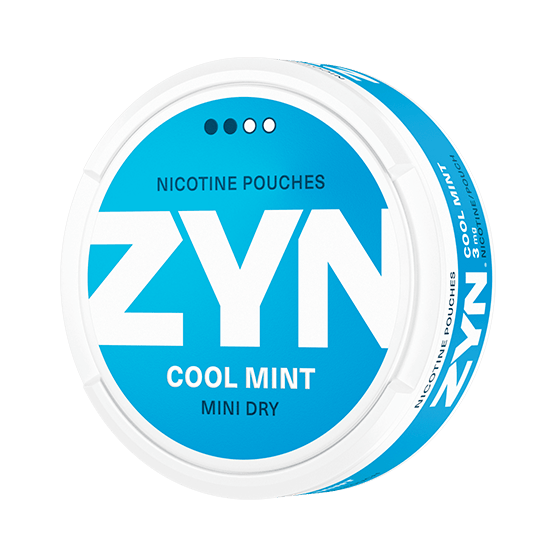 ZYN Mini: 20 pouches per can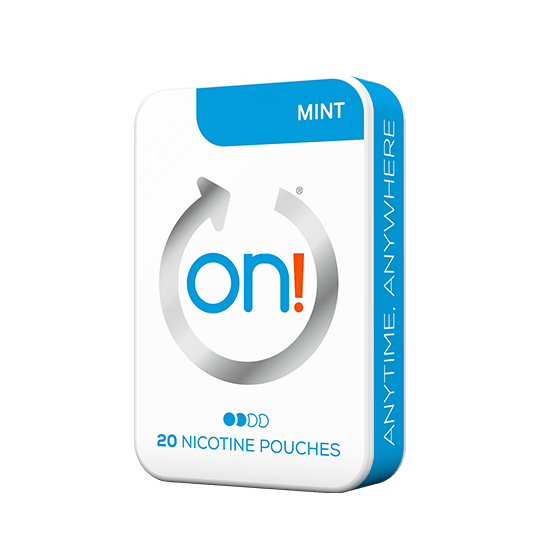 On!: 20 pouches per can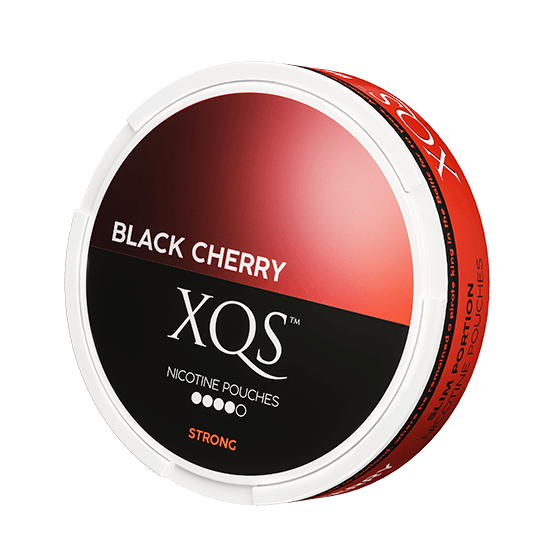 XQS: 20 pouches per can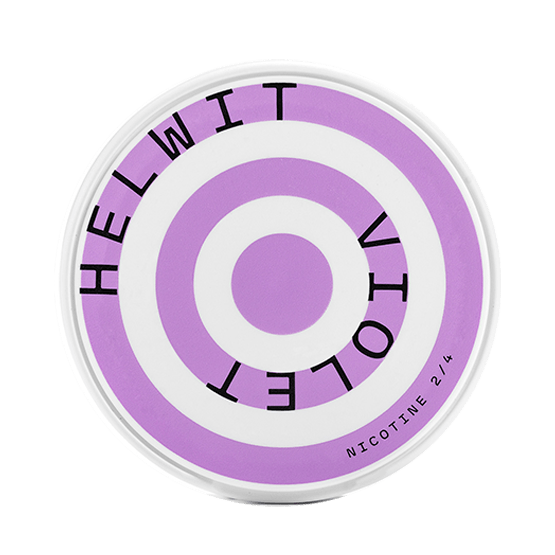 Helwit: 24 pouches per can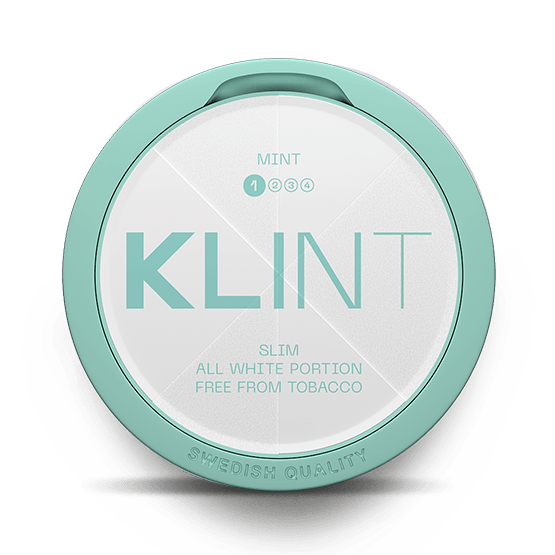 Klint: 24 pouches per can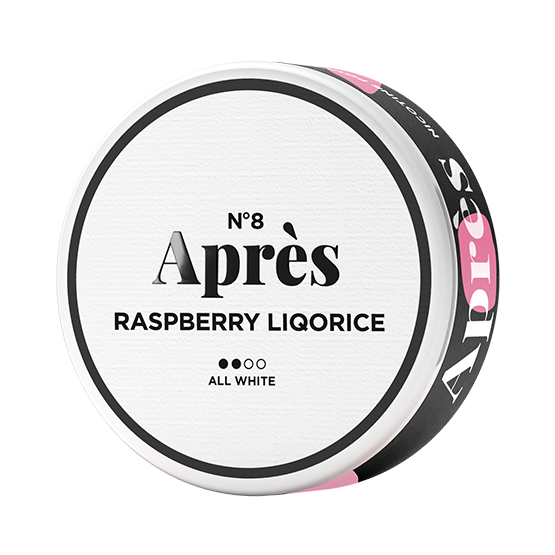 Après: 20 pouches per can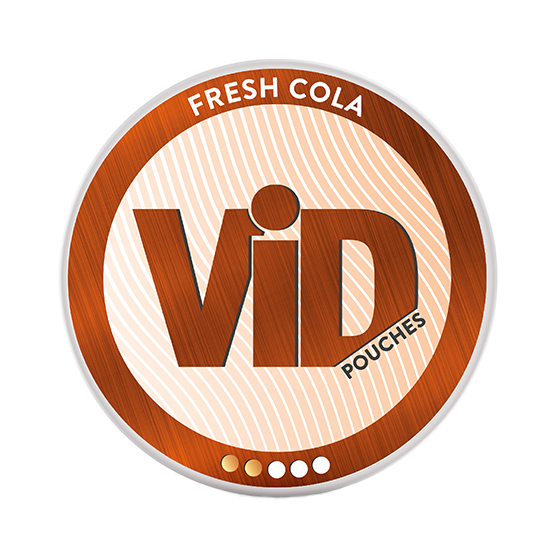 VID: 20 pouches per can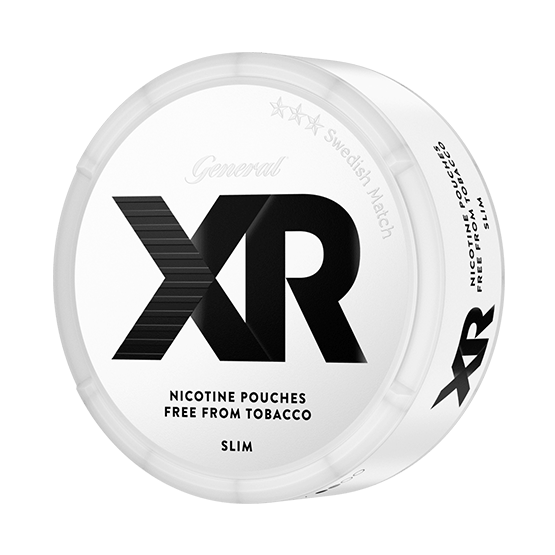 XR Free from tobacco: 20 pouches per can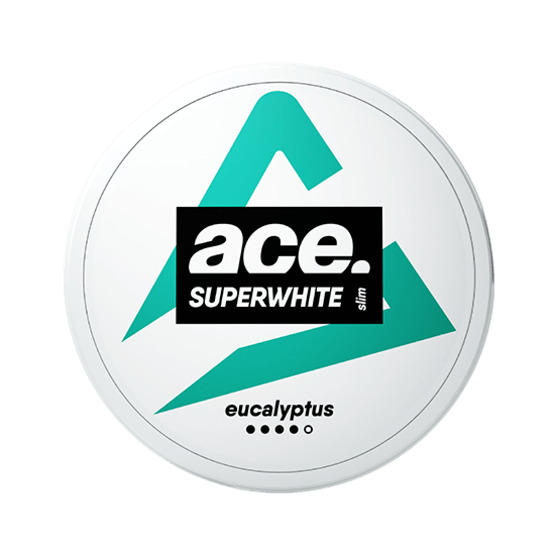 Ace: 20 pouches per can