The use of nicotine pouches, also known as white snus, tobacco-free snus, or all-white, is increasing at a rapid pace. Nicotine pouches have become more prevalent among women than traditional tobacco snus. The usage of nicotine pouches is on the rise across all demographics, including among men.
There are several reasons for this increase in popularity, including that they do not discolor teeth and are perceived as a fresher alternative. Additionally, 45 percent cited quitting smoking as the primary reason for using nicotine pouches. The percentage of women who reported starting to use nicotine pouches was 56 percent, while 35 percent were among men. Furthermore, the percentage of nicotine pouch users increased from 25 percent in 2020 to 45 percent in 2021.
For several years, the most-sold snus brand was Knox, but in 2022, Velo closed in on the top spot and became one of the best-selling snus brands. The fact that nicotine pouches, which only gained popularity in 2017 and 2018, have risen to the top of all snus varieties, including tobacco snus, indicates the strong trend of growing nicotine pouch usage.
With the steady growth of nicotine pouches, we can expect to see more nicotine pouch brands climbing to the top of the most popular snus brands – a list that has been dominated by tobacco snus since the rise of nicotine pouches in 2017 and 2018.
Many different Brands on the market for Nicotine Pouches
Nicotine pouches are a relatively new product on the market. They resemble traditional snus tobacco in many ways, both in terms of usage and appearance, but with the significant difference that they do not contain tobacco. It can be described as product development of snus tobacco where manufacturers have questioned whether tobacco is truly necessary to create a snus product. The answer was no, and nicotine pouches – tobacco-free snus – were born.
When nicotine pouches were new on the market, there was a relatively small selection to choose from. There were primarily two brands, Velo and Zyn, and naturally only a limited number of flavors and formats.
However, as the popularity of nicotine pouches has grown, so has the availability of nicotine pouches on the market. Today, there is an enormous selection of nicotine pouches on the market in an endless variety of flavors, formats, and nicotine strengths. This is good news for all snus users as it means that you can try, explore, and find your favorite.
But with so many nicotine pouches to choose from – which is the best? And what are the most popular nicotine pouches?
The short answer is that it depends. Preferences when it comes to nicotine pouches are highly personal, and a brand that you love may not suit anyone else at all. What we can look at, however, is the number of sold units to see what the market as a whole prefers.
However, we recommend that you do not solely follow the trend when choosing your nicotine pouches. Sure, popularity can reflect quality, but there are more factors to consider.
Different brands are known for different things and manufacture their nicotine pouches in distinct ways. Some manufacturers, for example, tend to produce nicotine pouches with higher moisture content, such as Swave. If you prefer drier pouches that drip less, this may not be the ideal choice for you, even if it is a very popular brand on the market.
Likewise, some brands may focus on producing stronger nicotine pouches, but if you have a preference for weaker strengths, then this brand is likely not for you.
Most Popular Brands for Nicotine Pouches – Tobacco-Free Snus
Below, we examine the most popular manufacturers and brands of nicotine pouches. Note that the brands are listed in no particular order. The popularity may change over time due to a range of factors such as the introduction of extremely popular flavors, effective marketing, and new product developments. However, these brands are those that have remained strong and increased in popularity over the years.
VELO

Velo is undoubtedly one of the most popular brands on the market. It was most commonly known as Lyft in Sweden but changed its name to Velo in 2022 in Sweden. Velo is manufactured by British American Tobacco (BAT) and is one of the oldest brands of nicotine pouches.
Velo has been on the market since 2018, and even before that if we include the brand Epok, which later became Lyft and created the world's first white snus (using washed tobacco instead of a tobacco-free pouch).
Velo is also one of the brands that have released the most flavors and versions over the years and continue to continuously develop and improve its products. Velo is available in a wide range of nicotine strengths and flavors. The nicotine pouches are also available in both slim and mini formats.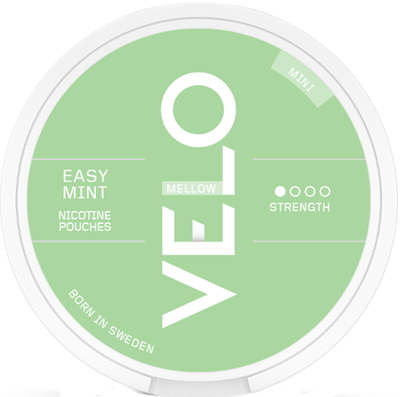 VOLT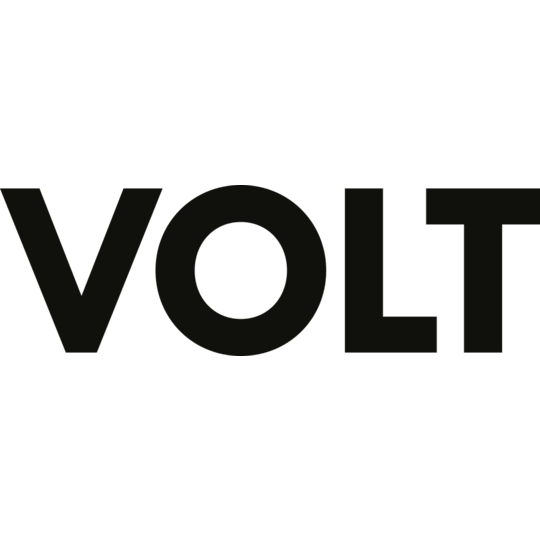 VOLT was launched by Swedish Match on May 10, 2021. VOLT is owned by Swedish Match, which is the world's largest snus manufacturer and also has several nicotine pouch brands to its name, including Swave and Zyn.
With its expertise and knowledge in developing tobacco-free nicotine pouches from ZYN, which had already been on the market for several years, Swedish Match developed VOLT to broaden its product range as the market grows. Nevertheless, VOLT is a relatively new brand on the market.
Swedish Match had a clear ambition to broaden its range of nicotine pouches to gain a larger market share, and VOLT was the answer to this. Today, VOLT is one of the most popular brands of nicotine pouches, which can be explained by Swedish Match's extensive knowledge and experience in manufacturing, developing, and marketing snus and nicotine pouches on the market.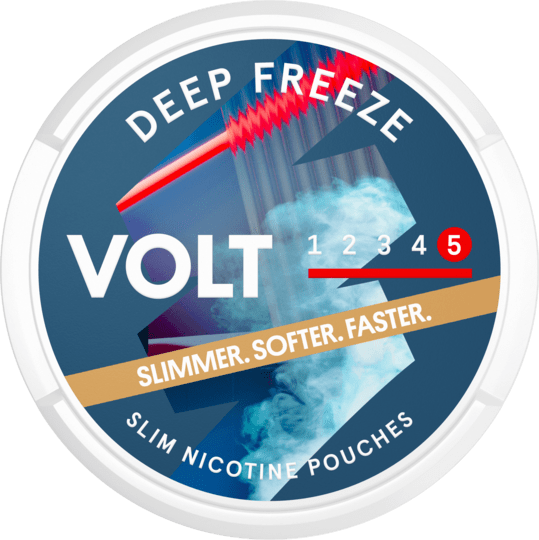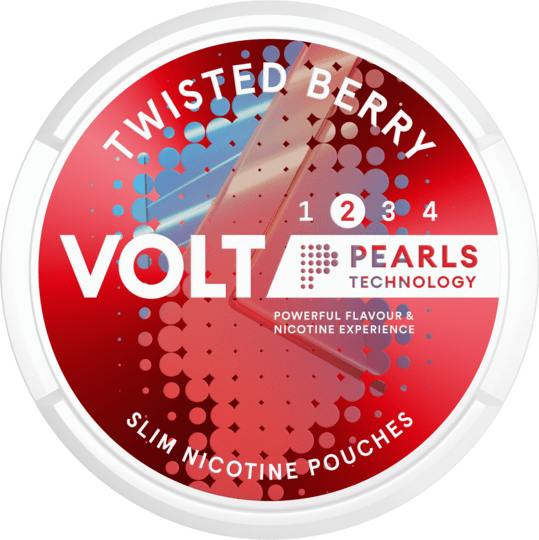 VOLT has continued to innovate and develop new products, which has led to the VOLT product range growing continuously. Today, VOLT has a wide range of nicotine pouches on the market in many different flavors and nicotine strengths. From mini-format with low nicotine strength to extra strong slim portions.
VOLT's most noteworthy launch is its Pearls technology. This means that the contents of the pouches are shaped like pearls instead of powder. This results in a better fit, faster flavor and nicotine release, and a completely unique feel under the lip. This launch is a first in the world and is a testament to the brand's innovative spirit and capability.
ZYN

ZYN is definitely at the top amongst the most popular nicotine pouches brands. First and foremost, Zyn is the first tobacco-free snus. It was launched already back in 2014 in the American market before it was released in Sweden in the year 2016.
ZYNs' most popular nicotine pouches include their mini-dry, which is a unique nicotine pouch. Mini-dry comes in a mini format and is completely dry. Most other nicotine pouches on the market have a considerably higher moisture content, but the dryness in Mini-dry implies that the pouches drip significantly less when being used. Also, the nicotine pouch format is very discreet.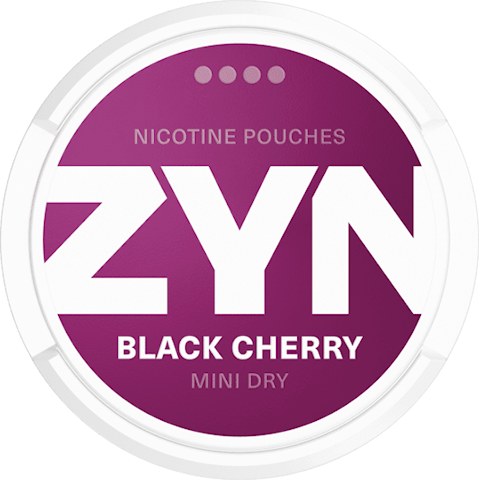 Originally ZYN was launched with two flavors: Citrus and mint, but today ZYN offers a broad assortment of different flavors and nicotine strengths. They are made in both mini-dry and slim formats. ZYNs' high quality, combined with the wide selection of flavors, makes them to one of the most popular brands for tobacco-free nicotine pouches.
Loop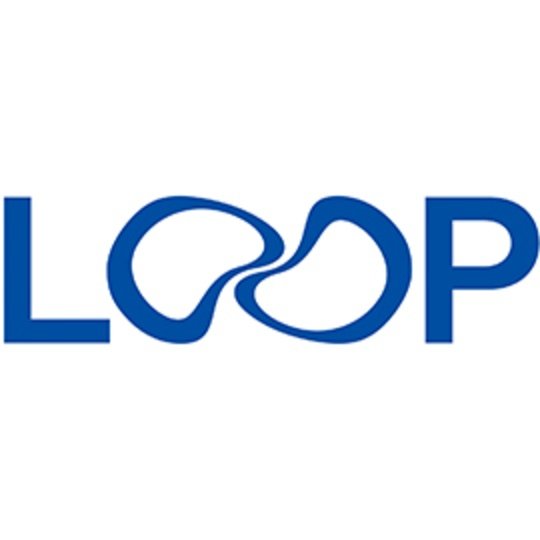 Loop is one of the most popular brands within the tobacco-free nicotine pouches brands and stands out from the crowd with its unique flavors. It is Loops' interesting combination of flavors that has attracted many users in a market where the majority of the nicotine pouches have classical flavors like mint.
Among their different assortment, you can find flavors like Jalapeno Lime and Mango Tango, which are interesting flavors that don't, yet, are available with other brands. Furthermore, Loop has developed the instant rush technology which makes it possible to a quicker and more effective nicotine release. Amongst the users' men dominates the usage of Loop nicotine pouches, although they are popular amongst women too.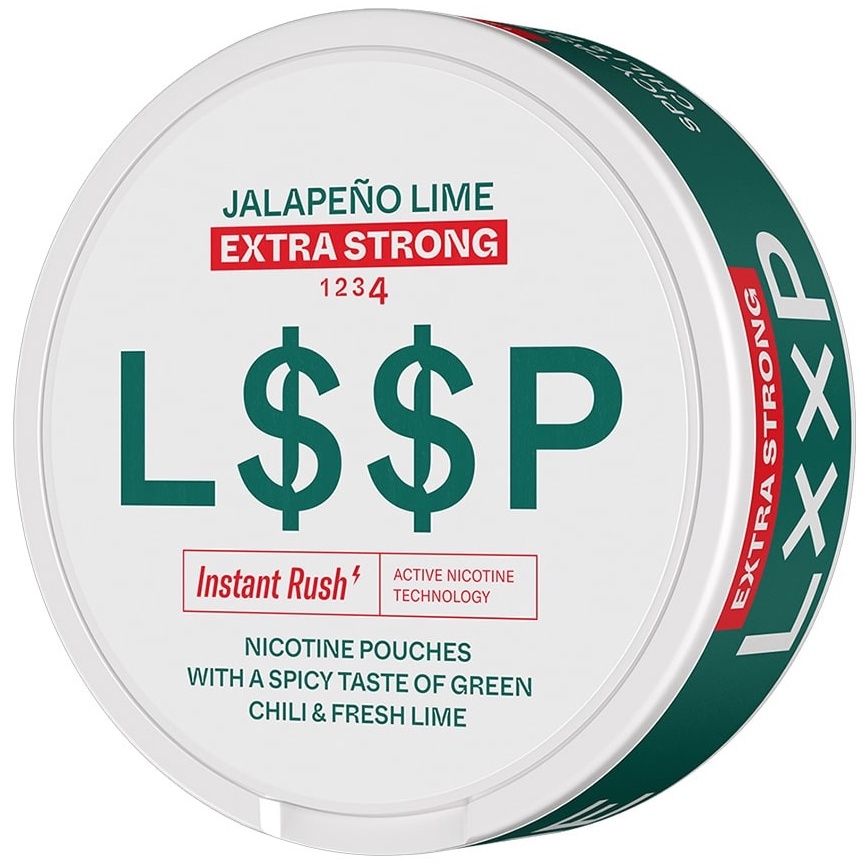 Loop is manufactured by Another Snus Factory and is a semi-young brand. Despite this, Loop has successfully established themselves on the market, and built up a name and reputation, thanks to their unique flavors which stand out from the crown, and therefore become the obvious option for those who look for nicotine pouches with a unique flavor.
On!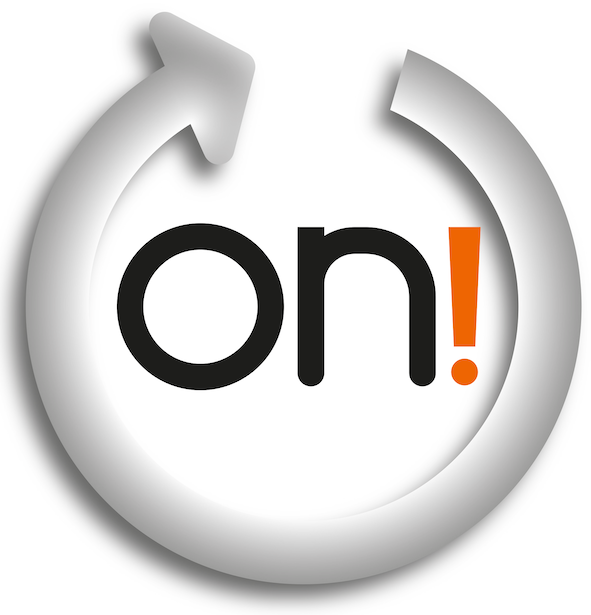 The users of On! are primarily dominated by women, but are also a popular choice amongst men. One reason could be that the cans are designed to interest women easier than men, but they also offer discreet mini-formats of the nicotine pouches, which tends to attract more women than men. The pouches come in a dry format of pouches which secrete nicotine and flavor once they get moist.
On! is manufactured by RÅÅ S AB and is available in different nicotine strengths and flavors. On! nicotine pouches are recognized by refreshing flavors. In the assortment today, there are a bunch of different flavors to discover, from mint to licorice, to lemon berry, and a lot more.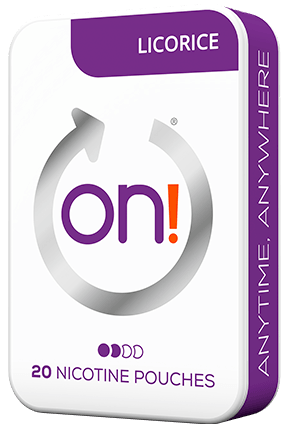 Zone X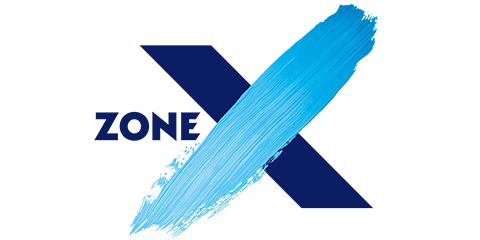 Zone X is manufactured by Skruf, which is a well-known brand within the classical tobacco snus assortment. Skruf also manufactures tobacco-free snus under the brand Skruf Super White, but Zone X is a brand that is completely dedicated to all-white tobacco-free nicotine pouches. This investment is according to the company themselves their biggest staking on nicotine pouches this far.
The brand was launched in the autumn of 2021 and has already become one of the most popular choices on the market. Zone X originally launched four different products, Cold Blast Strong, Cold Blast Extra Strong, Berry Fresh Medium, and Mint Breeze Medium, and the ambition of Skruf is to address an audience that often is on the run. Skruf also has the ambition to simultaneously develop new flavors to their existing assortment.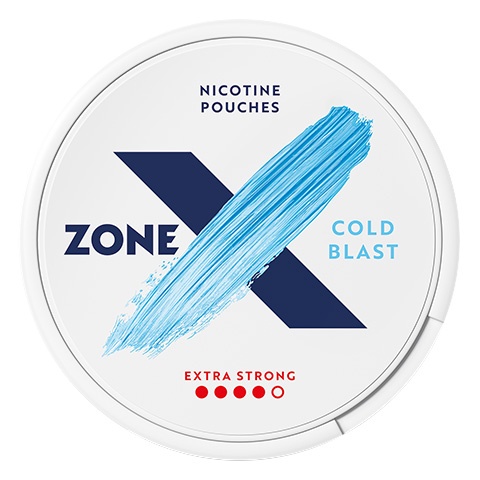 Zone X excels with unique and exiting flavors. The pouches often have refreshing flavors.