Are you interested in trying out some exotic flavors of nicotine pouches this summer? We know that the variety of options available can be overwhelming, but we're here to help! At Swenico, we've put together a list of some of our top picks for exotic-flavored nicotine pouches that we think you'll love. Whether you're a new user or simply looking for a recommendation, we've got you covered. So sit back, relax, and get ready to take your summer to the next level with these delicious options.
What is an Exotic Flavor?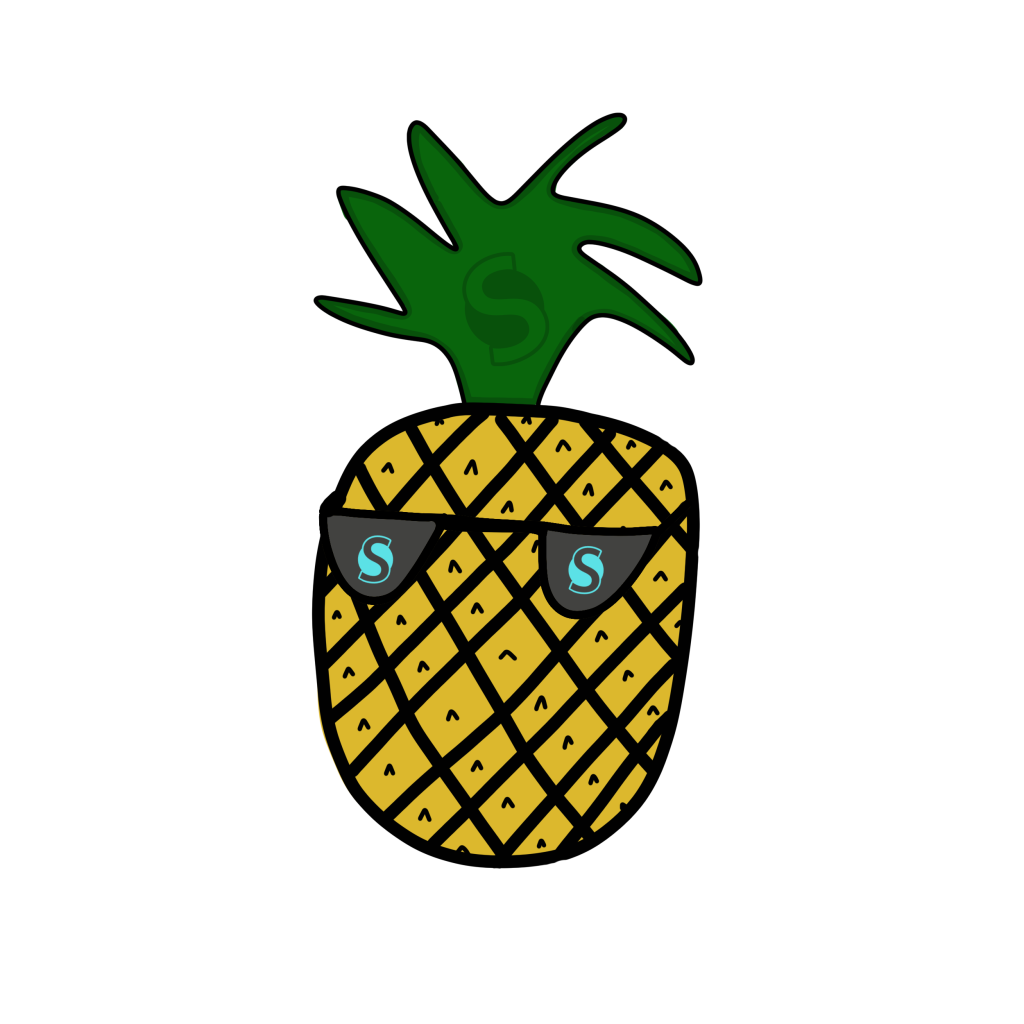 At Swenico, we define an exotic flavor as something that evokes feelings of summer, vacation, and relaxation. Think fruity flavors like mango, strawberry, pineapple, and passionfruit, as well as refreshing drinks like cola, spritz, and energy drinks. These flavors are perfect for those looking to add a little bit of excitement and adventure to their nicotine pouch experience, and we're excited to share our top picks with you!
ZYN Lemon Spritz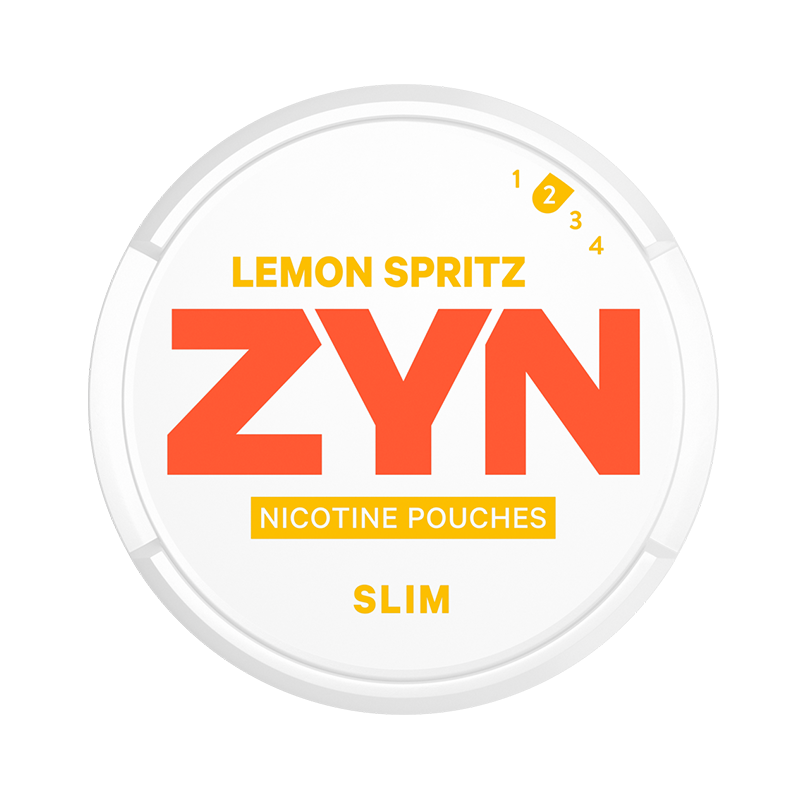 If you're looking for a lower-strength nicotine pouch that's perfect for summer, we highly recommend trying out ZYN Lemon Spritz. This flavor features a refreshing blend of lemon, sour grapefruit, rose water, and sweet peach that's sure to leave you feeling refreshed and rejuvenated. Whether you're winding down after a long day at work or simply looking for a little pick-me-up, ZYN Lemon Spritz is the perfect option for anyone looking to enjoy the flavors of summer in a convenient and satisfying format.
VELO Elderflower Spritz
Another fantastic summer flavor that we highly recommend is the sour and refreshing blend of elderflower and lime. This unique flavor combination is highlighted perfectly in a slim format nicotine pouch that's naturally moist and ready to use straight out of the can. With its bold and exciting taste, this flavor is sure to make your summer days even more enjoyable.
XQS Fizzy Cola
Few things beat the refreshing taste of a cold cola straight from the fridge during the summer months. That's why we highly recommend trying XQS Fizzy Cola nicotine pouches, which come in two different nicotine strengths. This delicious flavor perfectly captures the sweet and bubbly taste of a cola soft drink in a concentrated format that's perfect for those looking to enjoy the flavor in a new and exciting way.
KILLA Cola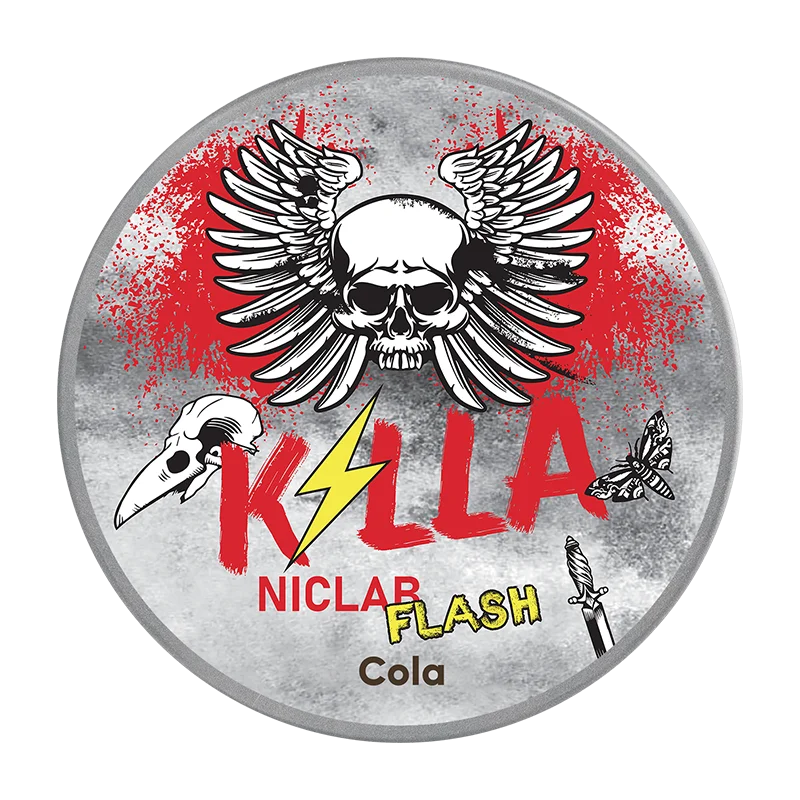 Another take on the famously enjoyed cola beverage from the Danish nicotine pouch manufacturer KILLA. Available in two different Nicotine strengths, this Cola flavored nicotine pouch will satisfy those seeking a mild or higher nicotine kick.
ZYN Espressino
For those who love the taste of coffee, ZYN Espressino is a must-try. This nicotine pouch features a delicious blend of coffee, fudge, vanilla, and chocolate, making it the perfect flavor for anyone looking to enjoy a coffee-flavored nicotine pouch. And the best part? It pairs perfectly with a cold coffee drink or any other refreshing beverage of your choice! Available in two different nicotine strengths, ZYN Espressino is sure to satisfy your cravings and provide a unique and enjoyable experience all summer long.
VELO Tropic Breeze
With VELOs' tropical breeze, you can expect a summer-flavored nicotine pouch with elements of mango, passionfruit, and juicy mandarin. In a slim moist format, the nicotine pouch fits perfectly under the lip with a strong taste from the first moment.
ZAFARI Sunset Mango
If you're a fan of fruity flavors and looking for a mild nicotine kick, Zafari Sunset Mango is definitely worth trying. This nicotine pouch features a clear and delicious mango flavor that perfectly captures the sweet and exotic taste of this tropical fruit. With a nicotine strength of 4mg, it's a great option for those who are new to nicotine pouches or looking for a more mild experience.
ZYN Citrus
Citrus is a refreshing and popular flavor for nicotine pouch enthusiasts, and we're proud to offer it in two different strengths in the MINI Dry format. For those who prefer a slim format, we also have that option available. This flavor is a best-seller for good reason – it perfectly captures the zesty and invigorating taste of citrus fruits, making it the perfect option for anyone looking to enjoy a burst of refreshing flavor during the summer months.
VELO Caribbean Spirit
VELO Caribbean Spirit is the perfect tropical flavor for summer, and it's a unique blend that was created in partnership with consumers through the VELO/LAB program. This flavor features a delicious combination of berries and other fruity flavors, making it the perfect option for anyone looking to enjoy a taste of the tropics on a hot summer day – especially if you're spending time at the beach!
KILLA Watermelon
Absolutely! Watermelon is the ultimate summer flavor, and KILLA's watermelon nicotine pouch is a perfect way to experience it. As a Danish manufacturer known for its bold and unique flavors, KILLA has created a watermelon nicotine pouch that perfectly captures the sweet and refreshing taste of this summer fruit. Whether you're lounging by the pool or enjoying a day at the beach, this nicotine pouch is sure to hit the spot and help you beat the summer heat.

---